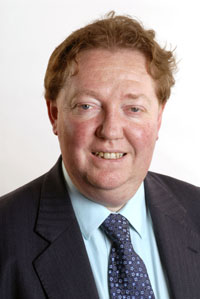 Welcome to my Website!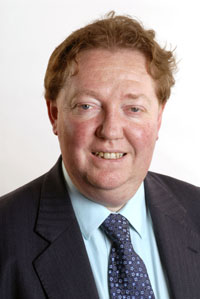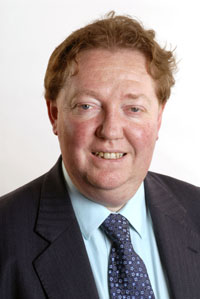 News
January 2014.
My second novel,
An Accidental King
, was published by Crooked Cat Publications in 2013. Set in the 1st Century AD, it is the fictionalised autobiography of Tiberius Claudius Cogidubnus, the pro-Roman client king of southern Britain, and tells of his struggle to maintain peace and order in an increasingly divided land.
"
Mark Patton weaves a fantastic tale ... vivid, evocative, and often brutally frank .
.." Nancy Jardine, author of
The Beltane Choice
.
"There is something mesmerising about Mark Patton's writing ..." Jane Bwye, author of A Breath of Africa.
" ... the Boudican Revolt plays out compellingly and sensitively as a tragedy ... with many losers but no real winners; a far more plausible telling than the simplistic black and white portrayals one often sees ..." T.E. Taylor, author of Zeus of Ithome.
Background information can be found on my blog (see below).

Undreamed Shores is a novel set in the age of Stonehenge, around 2400 BC, a coming of age story and an epic journey narrative against the background of a rapidly changing society.

Science, Politics and Business in the Work of Sir John Lubbock: A Man of Universal Mind is a contextual biography of the 19th Century scientist, politician and banker, ennobled as Lord Avebury in 1901.

My book seeks to explore the interconnections between science, politics and business in Lubbock's own work, and also the connections that he was able to make between other people working in these disparate fields (his home at High Elms in Kent was the scene for lively social gatherings at which politicians such as William Gladstone met scientists such as Charles Darwin, Thomas Huxley and Joseph Hooker and businessmen such as Thomas Edison and Andrew Carnegie).
Statements in Stone: Monuments and Society in Neolithic Brittany is an archaeological study of some of the oldest stone buildings in the world, built in north-west France between four thousand and six thousand years ago, and attempts to reconstruct the changing social structures of the communities that built them.
Islands in Time: Island Sociogeography and Mediterranean Prehistory is an archaeological study of what it means to live on an island. Focussing on the islands of the Mediterranean between three thousand and ten thousand years ago, the book explores the impact of factors such as island size and distance from the mainland on the ecology, society and culture of prehistoric island communities.
To read more about these, and my other books, please click on the "Publications" link.
About Me

I was born in Jersey in 1965, the son of an Irish father and an English mother. Like most islanders, the sea played an important part in my childhood – I can't remember whether I learned to swim or walk first, but pretty much at the same time – and later took up sailing and scuba-diving. Jersey is also an archaeological paradise and I started exploring the island's "dolmens" (the monuments that I later went on to write about in Statements in Stone) from about the age of nine.
I studied Archaeology and Anthropology at Clare College Cambridge and then took my PhD at University College London (those stone monuments again!). After brief periods as a Research Fellow in Leiden and Paris, I became the Curator of Archaeology for the Jersey Museums Service in 1990. In 1993 I moved to the UK to take up an academic career, and have since taught at Trinity College Carmarthen (now Trinity University College) and at the Universities of Greenwich and Westminster.
Recent years have taken me into academic leadership, serving as a Dean at the University of Westminster and taking the lead in developing global academic partnerships. I now teach with the Open University, which leaves me more time for writing.
My politics have always been on the centre-left. I was a Labour Councillor in Carmarthen, and contested the 1997 General Election as Labour's Parliamentary Candidate for Lewes.
I have lived in London for eleven years now, and love the cultural life here (museums and galleries, films, the theatre, concerts and the opera).